A Full-Service Lawn Maintenance Company
Turf Pro Inc., family owned and locally operated, offers a complete lawn care fertilizer program and lawn treatment services.
Free Estimates, Service Calls & Inspections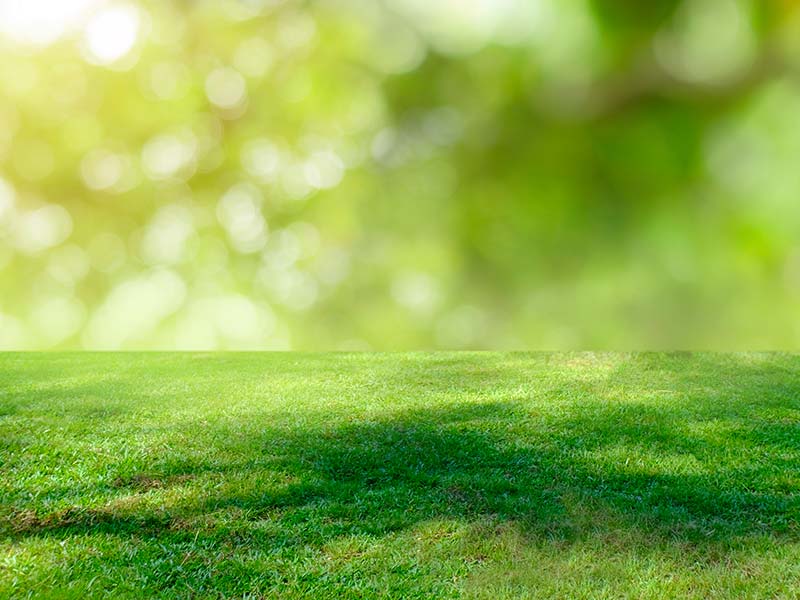 Lawn Care Services
---
Growing a beautiful lawn doesn't have to be stressful. While it does take hard work to maintain turf, partnering with the right lawn maintenance company can make this easier and the experience more enjoyable.
First and foremost, our lawn treatment service focuses on your turf's health. We'll always apply the correct amount of product to your property at the right time of year.
Lawn Treatment Service
---
With our lawn care fertilizer program, you'll receive regular, consistent fertilizing and the proper controls to keep your lawn safe all season long. These controls include crabgrass and grub preventive, as well as broadleaf weed control. We also offer tick treatments for yards.
Of course, applying the right applications is just one part (albeit an extremely important component) of proper lawn care. We go beyond simply visiting your property and applying products…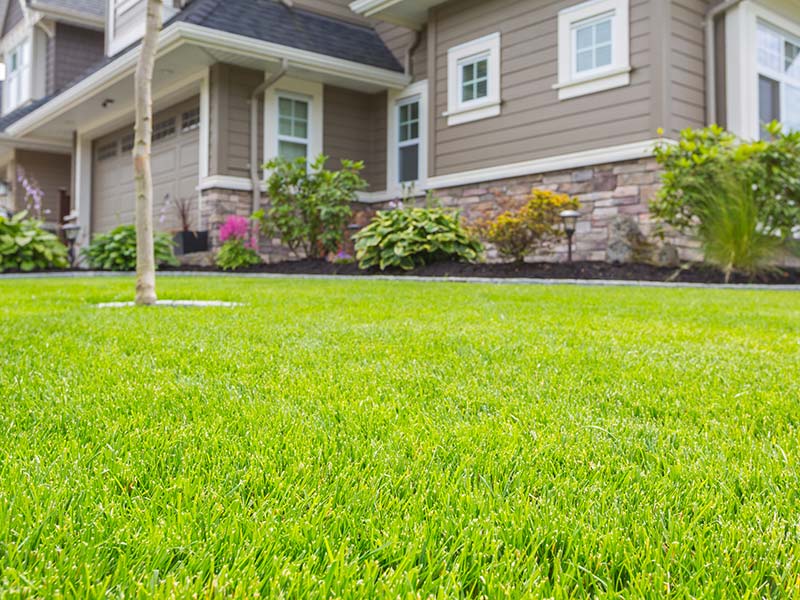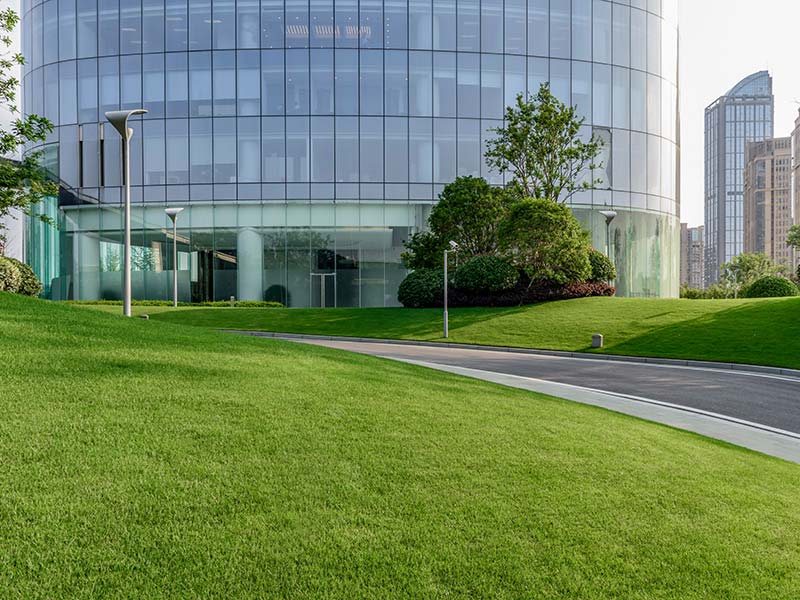 A Family-Owned Lawn Maintenance Company
---
Every lawn is unique, so we evaluate your turf to help you better understand how best to care for it long term. And if you have a question, you'll always talk directly to the company's owner who has over 35 years of experience in the industry. You'll never have to worry about being forwarded through to a busy call center or having to talk with multiple technicians when you should only be working with one.
Founded in 1986, Turf Pro Inc. has always been a family-owned and locally operated lawn maintenance company.
The Turf Pro Inc. Lawn Care Program
---
The Turf Pro Inc. lawn care fertilization program is cost-effective and environmentally friendly. Our goal is to make your lawn thick, healthy and green, while using the least amount of pesticides possible.
Additional Lawn Care Services
---
More than just a lawn fertilizer service, we offer a robust lawn care package that includes crabgrass, weed and grub control, and core aeration to help keep your turf healthy and beautiful.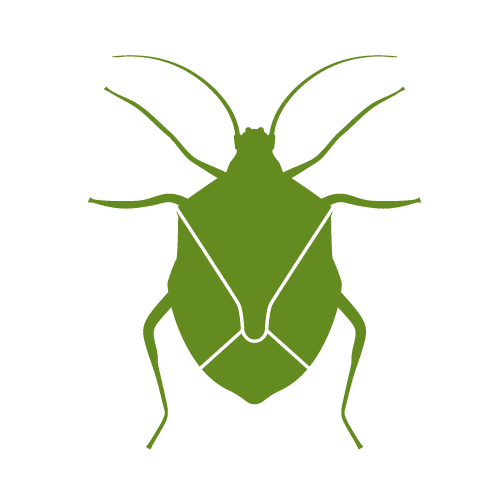 Surface
Insect Control
Our lawn insect control service will keep your turf well-protected.
More Info »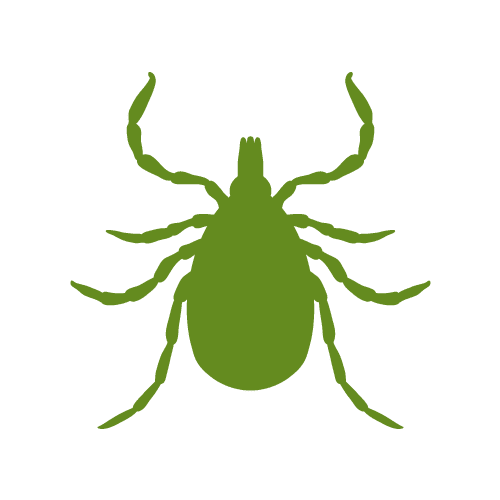 Tick
Control
Regularly scheduled treatments to keep ticks off your lawn (select areas only).
More Info »
Service Area
---
Our lawn maintenance company services parts of Norfolk and Bristol County, Massachusetts, including Foxborough, Mansfield, Walpole, Wrentham, Plainville, Sharon, Stoughton, Attleboro, North Attleborough, Easton, and Norton.