Lawn Core Aeration Service
Free Estimates, Service Calls & Inspections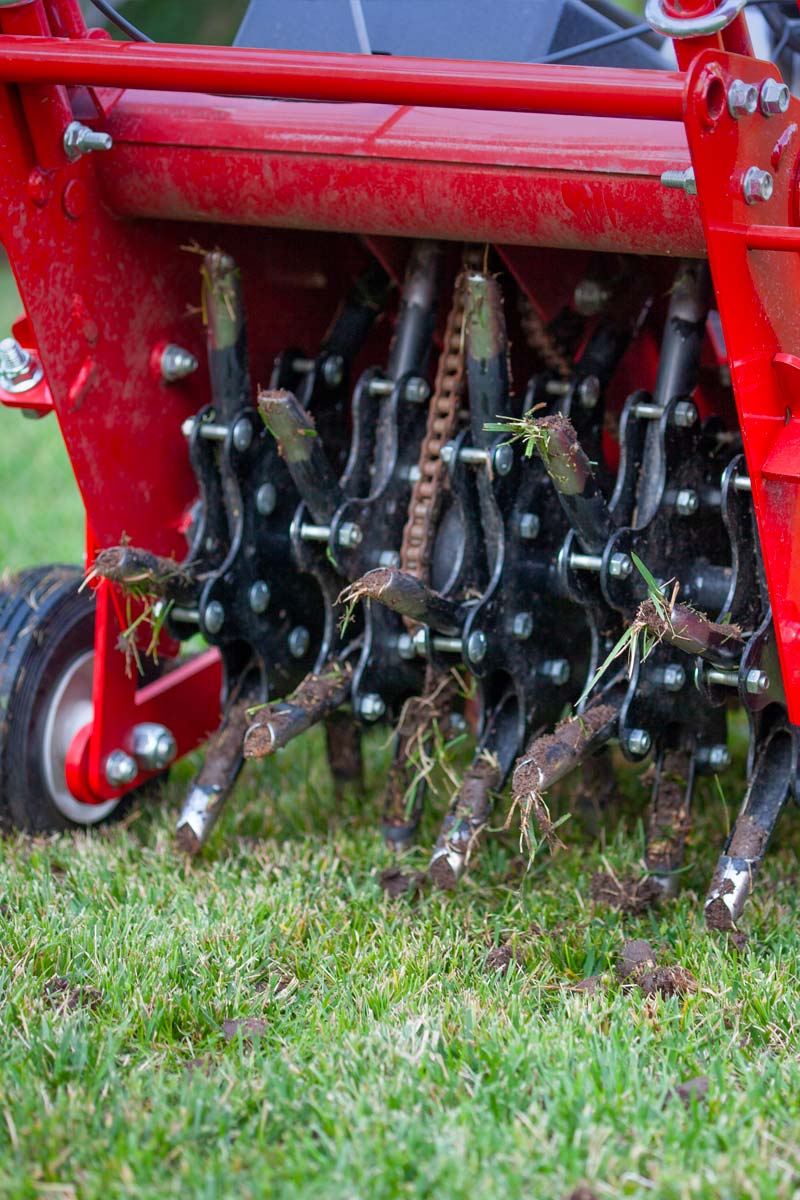 Lawn Aeration Service
---
Lawn core aeration is the process of plugging small holes in the soil with a machine called an aerator to help your lawn breathe.
Your soil is full of air pockets. Deep beneath your grass is a living, breathing, fragile ecosystem. What takes place underground impacts what happens above it. When your turf's root system is in perfect harmony, your grass has a better chance of thriving. When it's not, it will struggle. Aerating will help increase the flow of air to your turf's root systems.
Aerating not only increases air flow, it can ensure water and proper nutrients from our lawn treatment service can easily penetrate deep beneath the soil to your turf's expansive root system. Compact soil can hinder this process.
Core aerating can also help reduce thatch, which is a build of dead matter that sits at the base of your turf. While some thatch is OK—and can actually benefit turf—too much thatch can prevent nutrients from seeping into the soil. Aerating helps break up thatch.
Aerating your lawn can also help reduce moss. Many people will try to go to battle with moss by using herbicides. This is a misguided and often futile approach. Lawns that have poor drainage, due to compacted soil or thatch, actually encourage moss growth.
Our lawn core aeration service focuses on reducing compaction so your grass can take full advantage of our lawn care fertilizer program.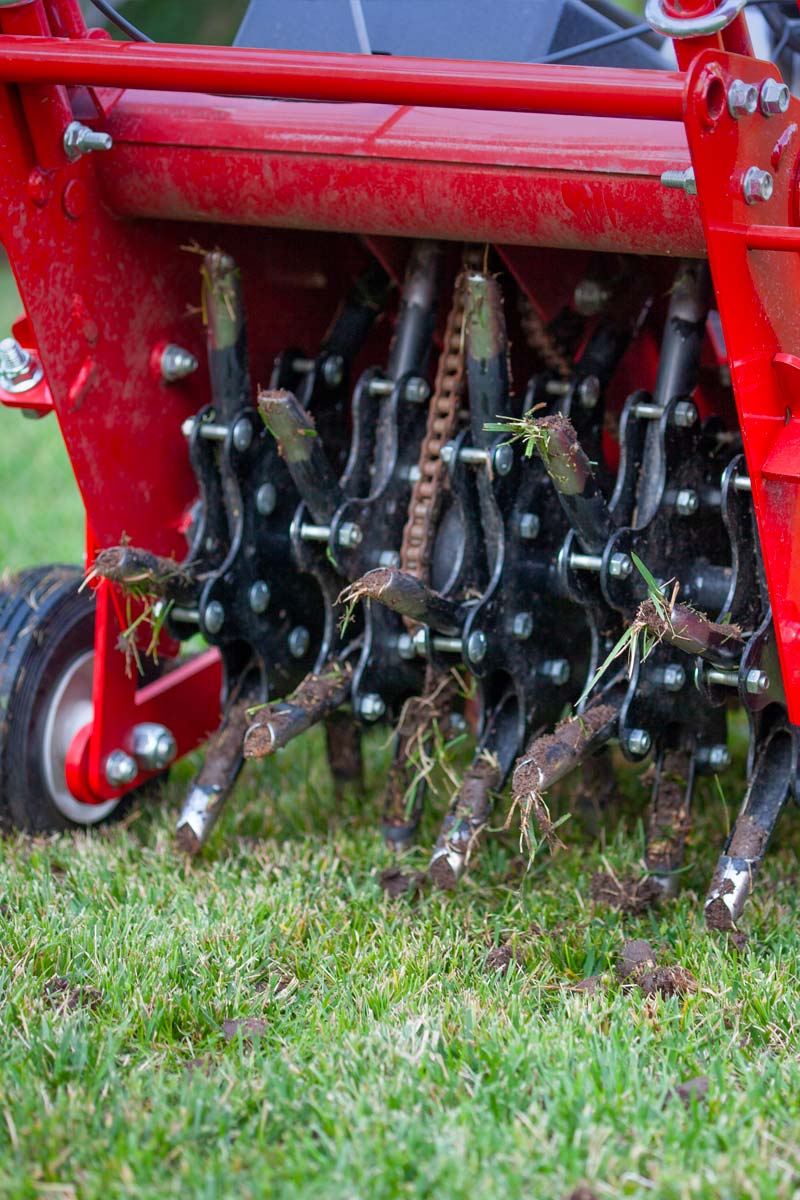 The Turf Pro Inc. Lawn Care Program
---
The Turf Pro Inc. lawn care fertilization program is cost-effective and environmentally friendly. Our goal is to make your lawn thick, healthy and green, while using the least amount of pesticides possible.
Additional Lawn Care Services
---
More than just a lawn fertilizer service, we offer a robust lawn care package that includes crabgrass, weed and grub control, and core aeration to help keep your turf healthy and beautiful.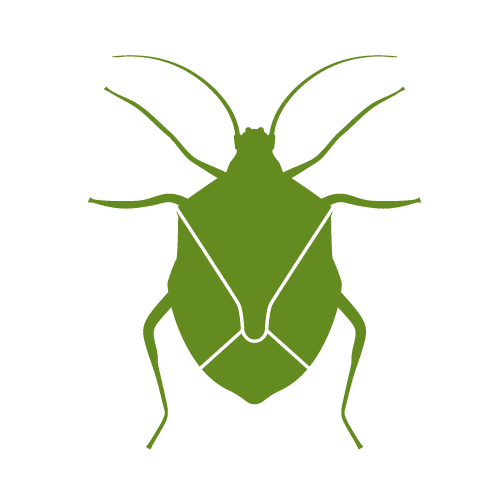 Surface
Insect Control
Our lawn insect control service will keep your turf well-protected.
More Info »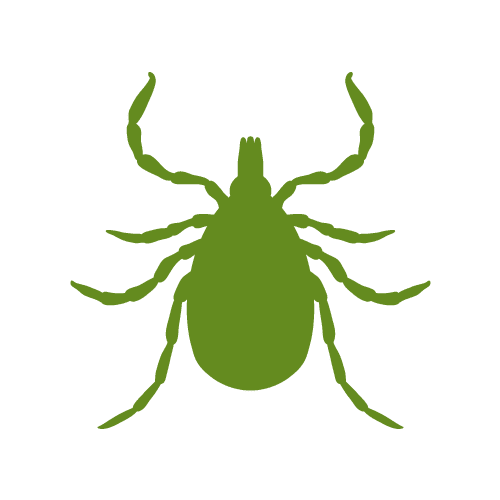 Tick
Control
Regularly scheduled treatments to keep ticks off your lawn (select areas only).
More Info »
Service Area
---
Our lawn maintenance company services parts of Norfolk and Bristol County, Massachusetts, including Foxborough, Mansfield, Walpole, Wrentham, Plainville, Sharon, Stoughton, Attleboro, North Attleborough, Easton, and Norton.