Tick Treatment for the Yard
Offered in select areas
Free Estimates, Service Calls & Inspections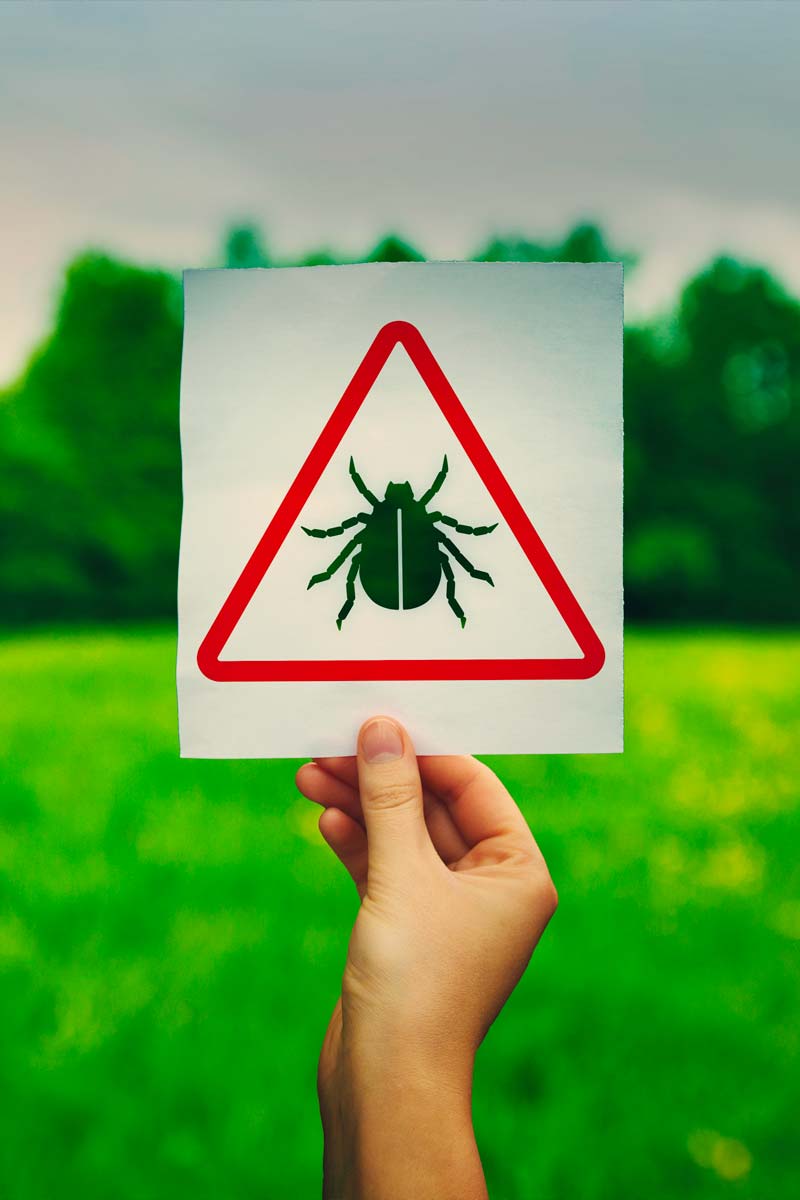 Tick Control
---
The tick population in Massachusetts has been exponentially growing in recent years. Couple that with the occasional warm winter we experience, and the conditions are ripe for ticks to thrive. That's not good news for people who like to spend time on their lawn.
As your local lawn maintenance company, our goal is to help you grow a beautiful lawn that you can enjoy with your family. And our lawn care fertilizer program focuses on accomplishing just that. But keeping you and your family safe while out on your lawn is just as important. That's where our tick control service comes in. Regularly scheduled tick treatments for your yard can keep these harmful critters off your lawn and off of you.
Ticks can carry many dangerous diseases. These can include everything from Lyme disease to Powassan disease and Babesiosis. While symptoms vary, they can range from rashes, aches, and pains to high fever.
The Centers for Disease Control and Prevention notes that while tick-related disease are treatable, they can be difficult for physicians to diagnosis. They can also be life-long. This is all the more reason to have a professional apply tick control to your property. Ask us today about our year-long tick treatment for yards.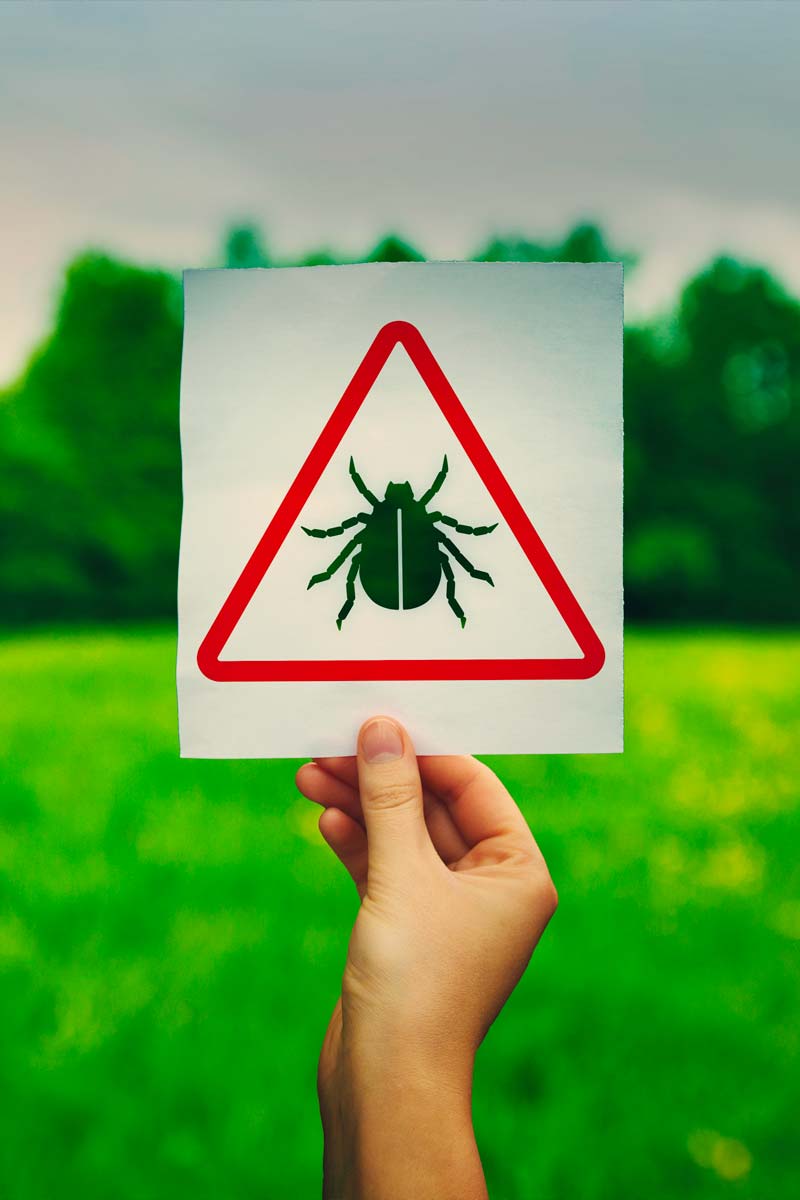 The Turf Pro Inc. Lawn Care Program
---
The Turf Pro Inc. lawn care fertilization program is cost-effective and environmentally friendly. Our goal is to make your lawn thick, healthy and green, while using the least amount of pesticides possible.
Additional Lawn Care Services
---
More than just a lawn fertilizer service, we offer a robust lawn care package that includes crabgrass, weed and grub control, and core aeration to help keep your turf healthy and beautiful.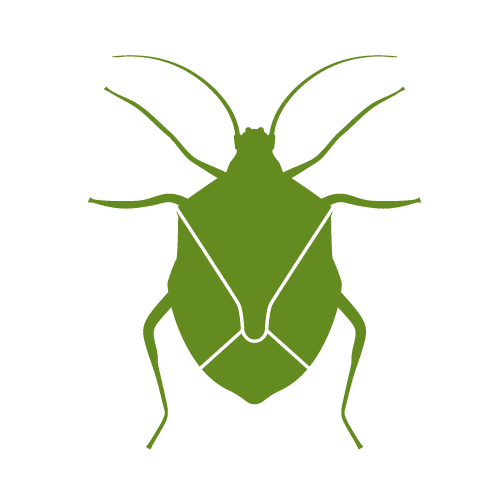 Surface
Insect Control
Our lawn insect control service will keep your turf well-protected.
More Info »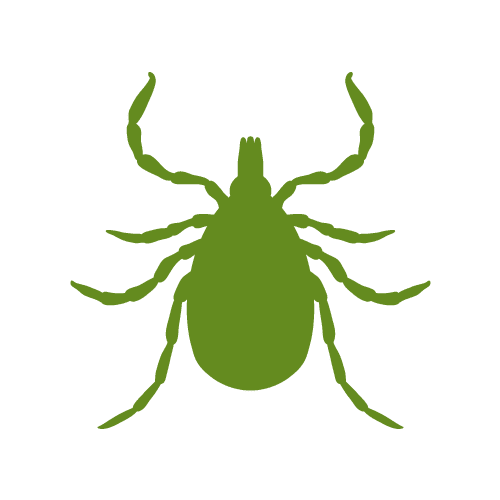 Tick
Control
Regularly scheduled treatments to keep ticks off your lawn (select areas only).
More Info »
Service Area
---
Our lawn maintenance company services parts of Norfolk and Bristol County, Massachusetts, including Foxborough, Mansfield, Walpole, Wrentham, Plainville, Sharon, Stoughton, Attleboro, North Attleborough, Easton, and Norton.