Turf Pro Inc.


Lawn Fertilizer Company, Southeastern MA

Turf Pro Inc., family owned and locally operated, offers a complete lawn care fertilizer program and lawn treatment services.
Free Estimates, Service Calls & Inspections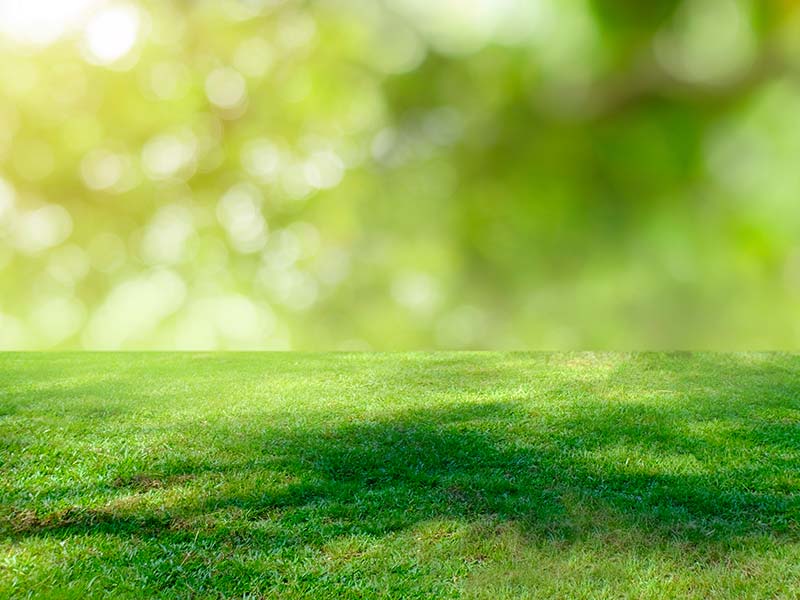 Lawn Care Services in Norfolk & Bristol Counties
---
Turf Pro Inc. is a lawn fertilizer company based out of Southeastern, Massachusetts. We provide services for residential and commercial properties located in parts of Norfolk and Bristol County, including:
Our services include lawn maintenance (fertilizing, crabgrass, grub, and weed control). We also offer tick treatments for yards in select locations.
The Turf Pro Inc. Lawn Care Program
---
The Turf Pro Inc. lawn care fertilization program is cost-effective and environmentally friendly. Our goal is to make your lawn thick, healthy and green, while using the least amount of pesticides possible.
Additional Lawn Care Services
---
More than just a lawn fertilizer service, we offer a robust lawn care package that includes crabgrass, weed and grub control, and core aeration to help keep your turf healthy and beautiful.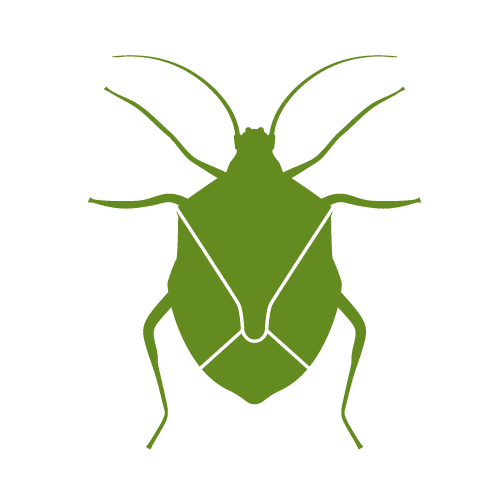 Surface
Insect Control
Our lawn insect control service will keep your turf well-protected.
More Info »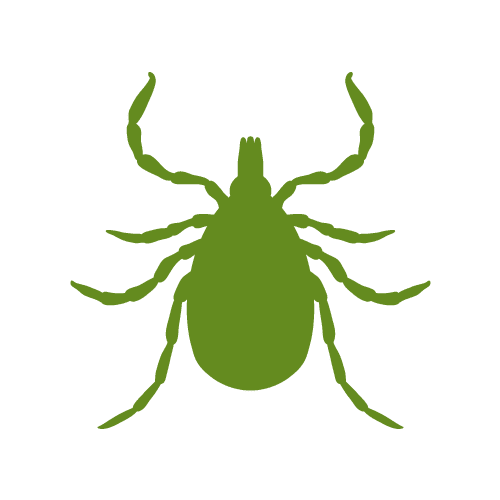 Tick
Control
Regularly scheduled treatments to keep ticks off your lawn (select areas only).
More Info »
Season-Long Quality Lawn Care
---
Turf Pro's lawn care program is both cost-effective and friendly for you, your family and the environment.
We focus on your turf's health—we'll never apply a bunch of products to your lawn hoping they work. Proper lawn care needs a more delicate touch and strategic approach. And that's where we can help.
As a family owned and locally operated business, rest assured that you'll only work directly with the company's owner. That means no call centers or being passed from one technician to the next for days with little hope of receiving a clear answer to your problem. We'll evaluate your turf and property and discuss a plan that is right for you. And whenever you need to contact us, we're a simple phone call or email a way.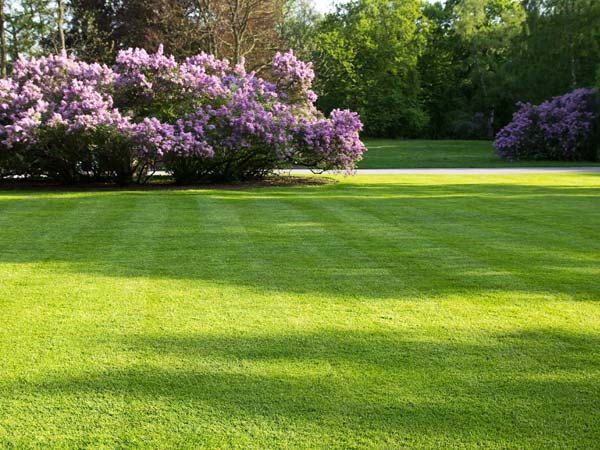 Early Spring Feeding
Your lawn needs food as it awakes from its winter hibernation. We apply a slow-release fertilizer to strengthen root systems and replenish carbohydrate reserves.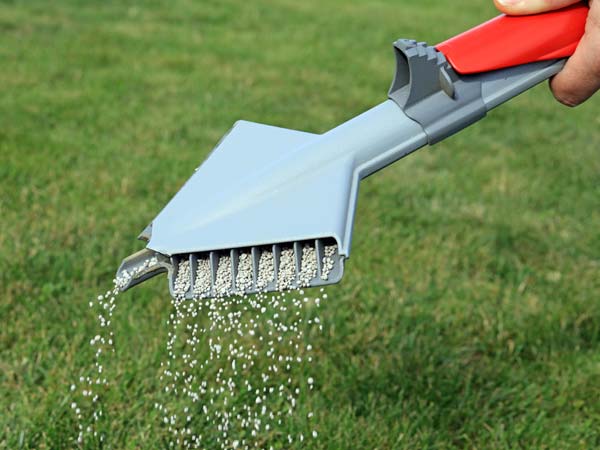 Late Spring Feeding
Turf Pro's balanced, slow-release fertilizer readies your lawn for summer drought by building its energy reserves and helping your lawn remain green through the summer.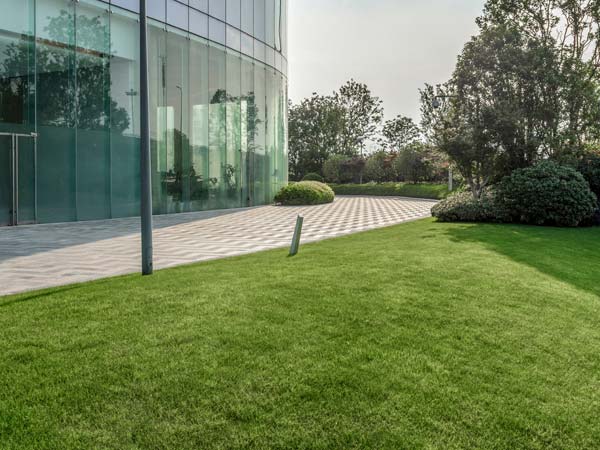 Summer Feeding
Our balanced dose of fertilizer helps ensure your grass stays fresh, healthy and green. It's slowly released so it doesn't burn turf under the hot summer sun.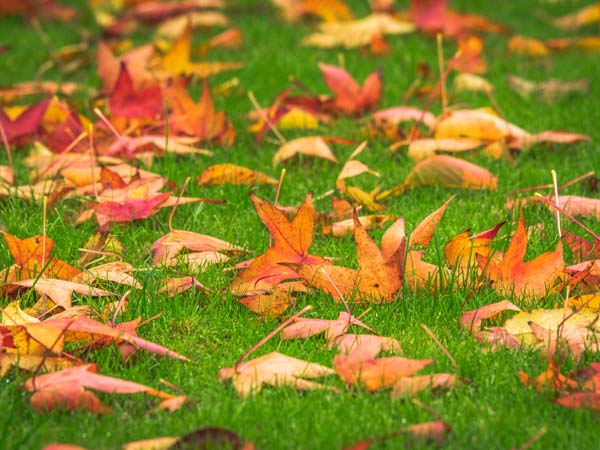 Fall Feeding
Grass loves to grow in the fall because of the season's ample rainfall and cooler temperatures. Applying our fertilizer at this time will green and thicken your lawn right up!
Free Estimates, Service Calls & Inspections
Tags: lawn fertilizer company Southeastern Massachusetts lawn fertilizer services Southeastern Massachusetts lawn care fertilizer program Southeastern Massachusetts