Free Estimates, Service Calls & Inspections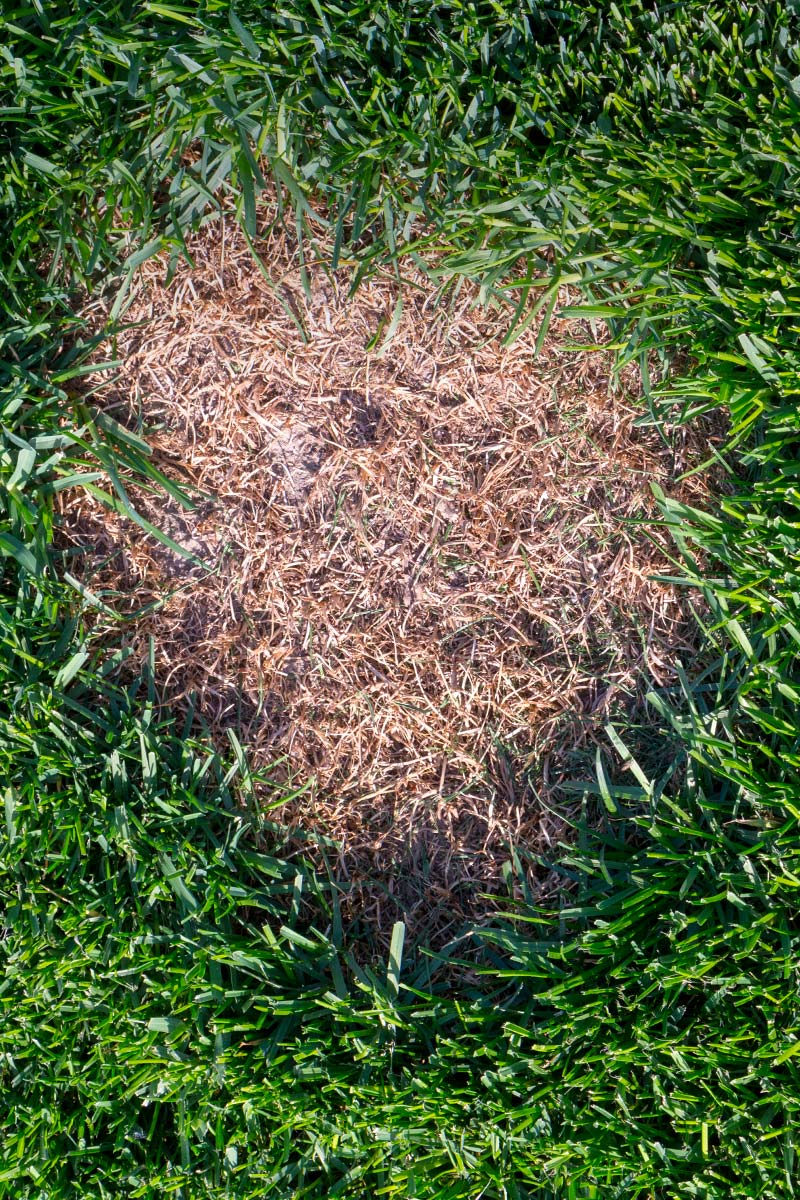 Lawn Insect & Pest Control Service
---
Growing a beautiful, green, healthy lawn is what you want. But keeping your lawn protected season-long is just as critical.
When you work with a lawn specialist at Turf Pro Inc., you can be sure you're partnering with someone who can identify harmful insects and understand how best to treat them with the proper lawn insect control.
There are hundreds of types of insects—some helpful and some harmful. Being able to identify these insects and knowing whether they will or won't harm your grass is absolutely crucial to any lawn treatment service.
Our lawn insect and pest control service will keep your turf well-protected and you worry-free.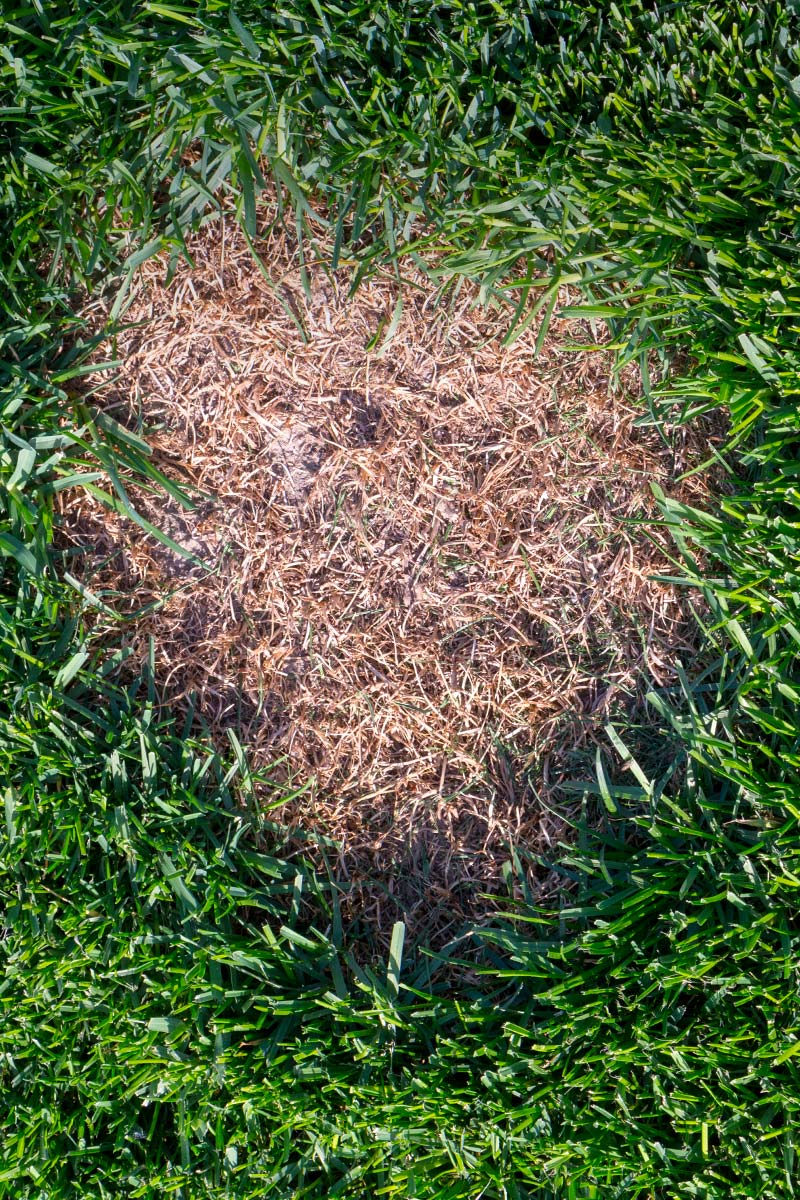 The Turf Pro Inc. Lawn Care Program
---
The Turf Pro Inc. lawn care fertilization program is cost-effective and environmentally friendly. Our goal is to make your lawn thick, healthy and green, while using the least amount of pesticides possible.
Additional Lawn Care Services
---
More than just a lawn fertilizer service, we offer a robust lawn care package that includes crabgrass, weed and grub control, and core aeration to help keep your turf healthy and beautiful.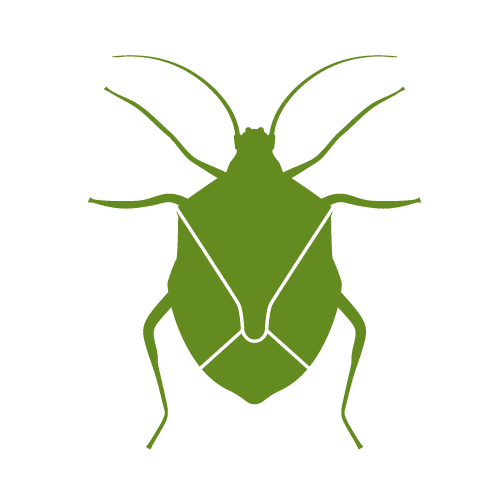 Surface
Insect Control
Our lawn insect control service will keep your turf well-protected.
More Info »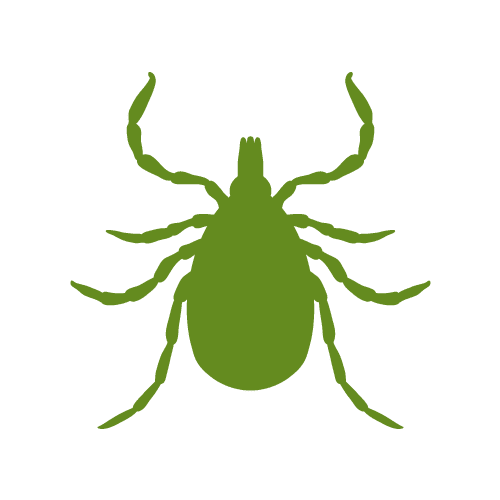 Tick
Control
Regularly scheduled treatments to keep ticks off your lawn (select areas only).
More Info »
Service Area
---
Our lawn maintenance company services parts of Norfolk and Bristol County, Massachusetts, including Foxborough, Mansfield, Walpole, Wrentham, Plainville, Sharon, Stoughton, Attleboro, North Attleborough, Easton, and Norton.