Broadleaf Weed & Fertilizer Service
Free Estimates, Service Calls & Inspections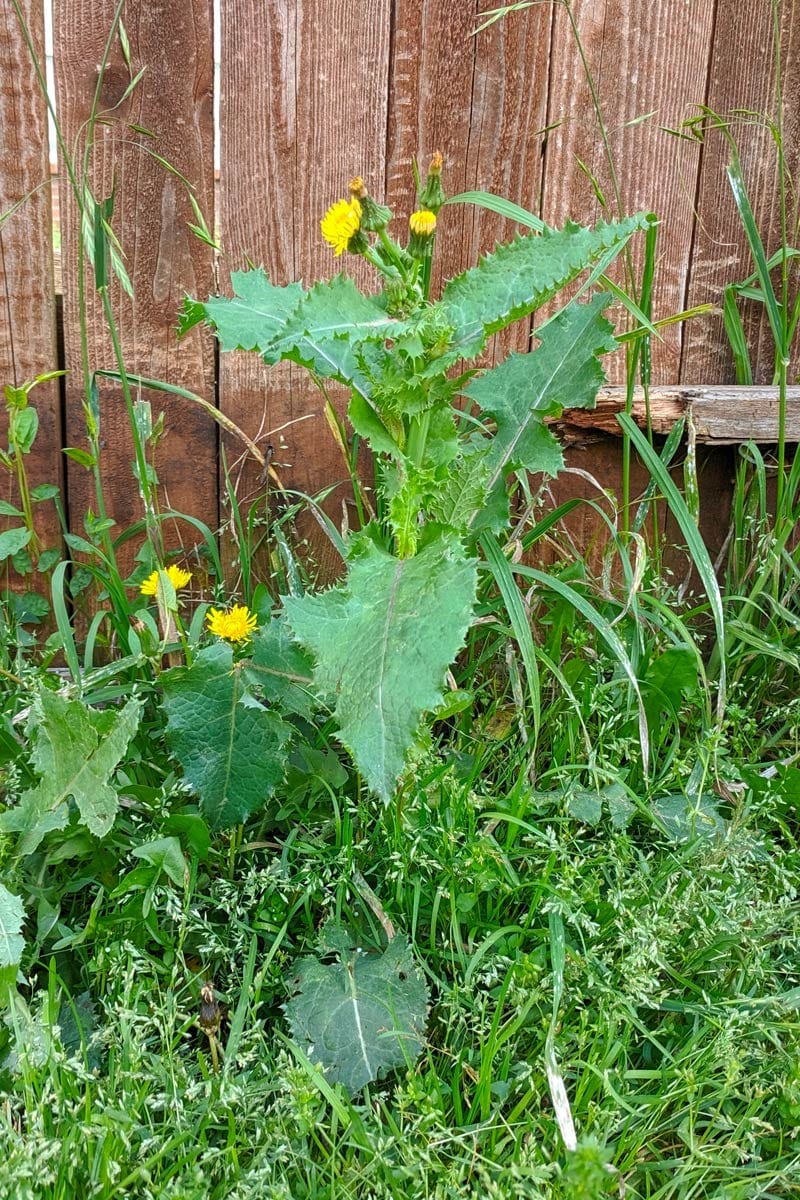 A Broadleaf Lawn Weed Control Company
---
Broadleaf weeds are undesirable plants that grow in turf almost year-round. While they're easy to kill, they can be a nuisance to look at. And more so to manage. That's because broadleaf weeds can survive in a lot of extreme conditions and environments.
Unfortunately, there's no preventative control that inhibits broadleaf weeds from emerging from the soil like pre-emergent crabgrass treatment does against crabgrass.  Weeds need to be killed with a broadleaf weed control after they emerge.
While there are many different types of broadleaf weeds, they all have one thing in common: They have wide leaves with a main vein in the center that branches out into smaller veins. However, that's where the commonalities end. Broadleaf weeds can grow as single flowers, such as Dandelions, or in clusters such as Ground Ivy or Wild Violets. Some grow upright, such as Bittercrest, where as some lie low to the ground, such as Spotted Spurge.
The best way to manage weeds is to thicken up areas of your lawn that are thin and spraying them with a broad-spectrum broadleaf weed control. This is the approach we take and one that we believe is healthier for your turf, as well as you and your pets.
While some companies apply a weed-and-feed (fertilizer and weed control), this can potentially stress your turf. After all, why treat areas of your lawn with a herbicide when they don't have any weeds? This is wasteful. We focus on getting your turf thick and healthy, which blocks out weeds, and then spot spray weeds during each visit when we can.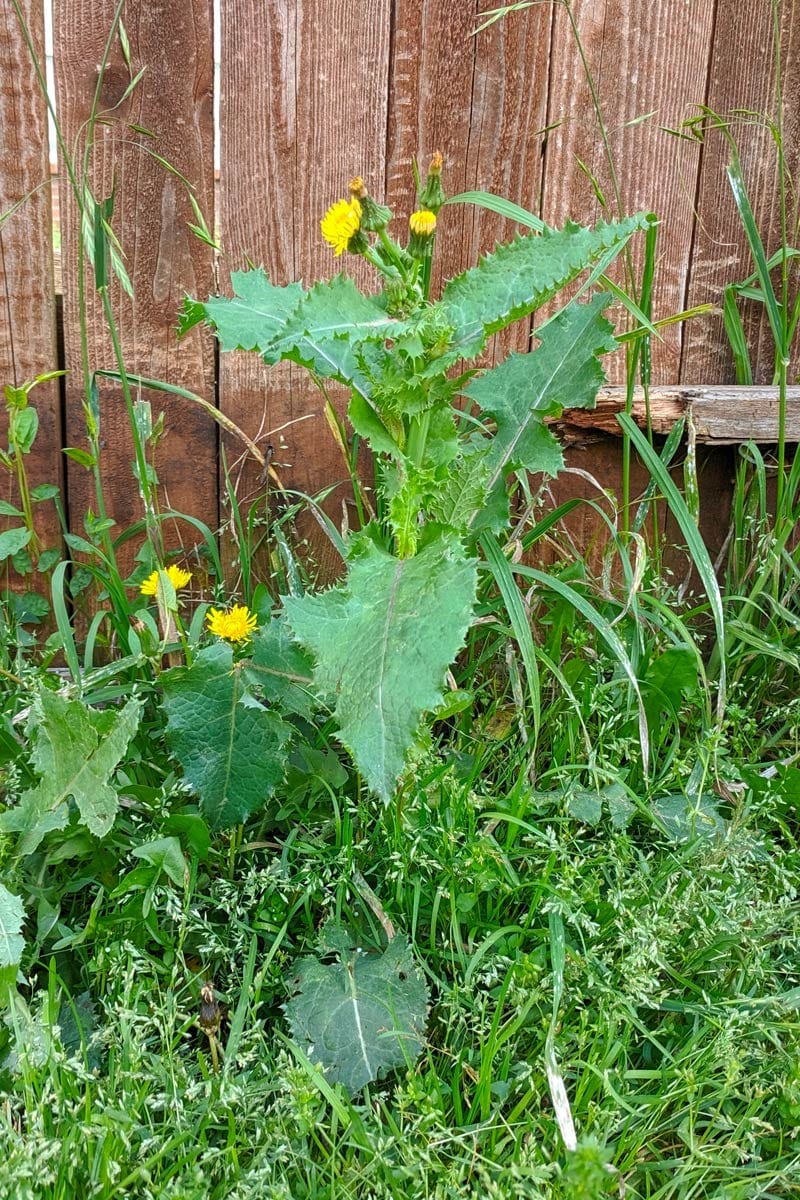 The Turf Pro Inc. Lawn Care Program
---
The Turf Pro Inc. lawn care fertilization program is cost-effective and environmentally friendly. Our goal is to make your lawn thick, healthy and green, while using the least amount of pesticides possible.
Additional Lawn Care Services
---
More than just a lawn fertilizer service, we offer a robust lawn care package that includes crabgrass, weed and grub control, and core aeration to help keep your turf healthy and beautiful.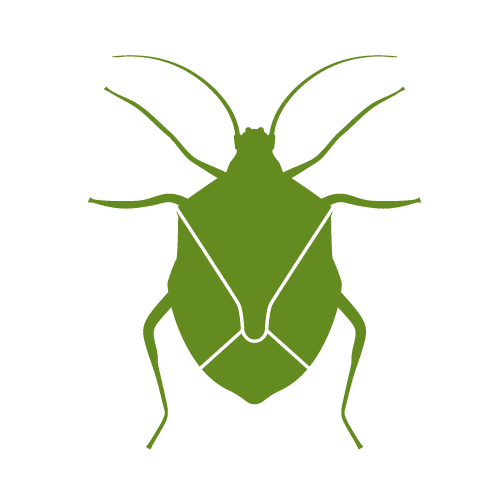 Surface
Insect Control
Our lawn insect control service will keep your turf well-protected.
More Info »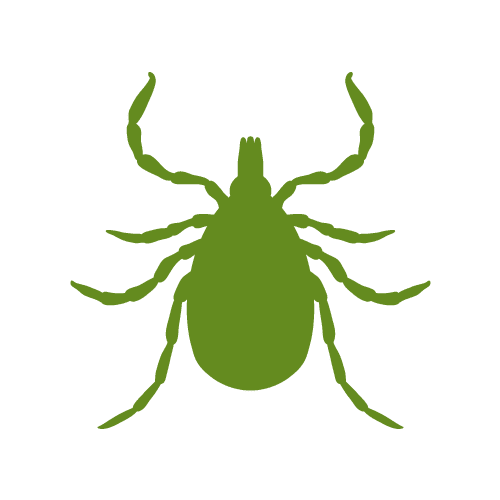 Tick
Control
Regularly scheduled treatments to keep ticks off your lawn (select areas only).
More Info »
Service Area
---
Our lawn maintenance company services parts of Norfolk and Bristol County, Massachusetts, including Foxborough, Mansfield, Walpole, Wrentham, Plainville, Sharon, Stoughton, Attleboro, North Attleborough, Easton, and Norton.