Lawn Care Fertilizer Program
Proper lawn care needs a delicate touch and strategic approach. Turf Pro Inc.'s lawn care program is both cost-effective and friendly for you, your family and the environment.
Free Estimates, Service Calls & Inspections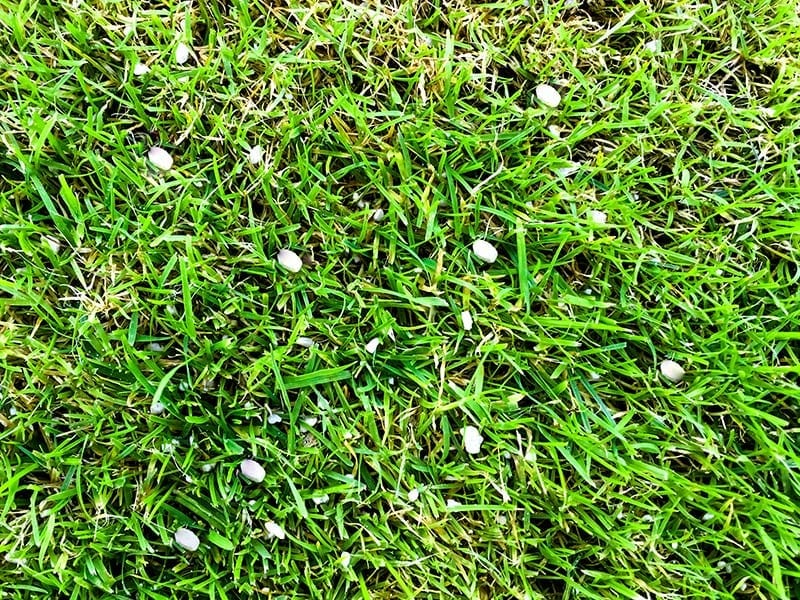 Season-Long Fertilization Program
---
When you hire a lawn fertilizer company, you should know exactly what's being done to your lawn. Our fertilizer applications are slow-release fertilizers that contain nitrogen and other important micronutrients that turf needs to survive and thrive.
Broadleaf Weed Control
---
The best way to manage weeds is to thicken up areas of your lawn that are thin and spraying them with a broad-spectrum broadleaf weed control. This is the approach we take and one that we believe is healthier for your turf, as well as you and your pets.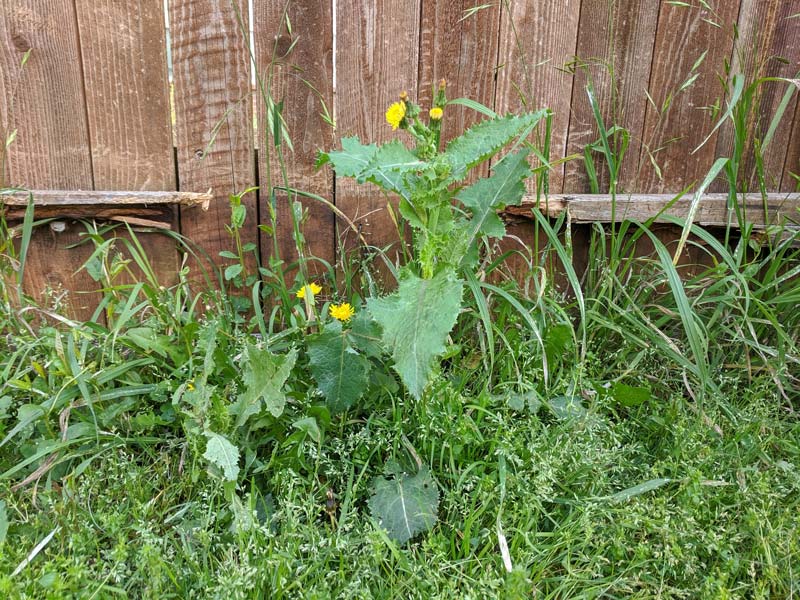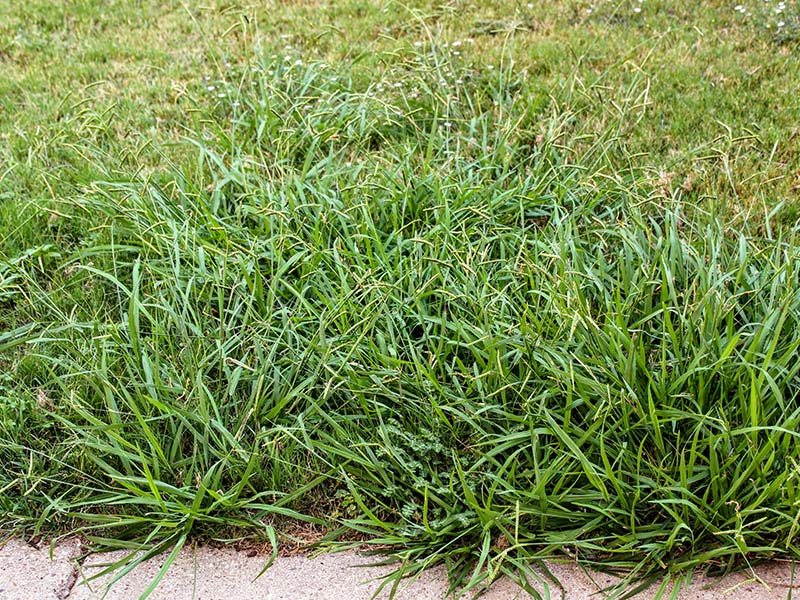 Crabgrass Control
---
Reducing crabgrass can take time, but it must start with a clear strategy. If you're having trouble controlling crabgrass, we'll diagnosis why and come up with a strategy to get it under control with our crabgrass control service.
Grub Proofing
---
Grubs may look harmless, but enough of them can quickly take out an entire lawn by munching on your turf's roots. That's why it's critical to apply a grub prevention pesticide during the summer.
Our goal is to ensure you not only grow a healthy lawn, but also keep it protected from those pesky critters that can cause severe damage.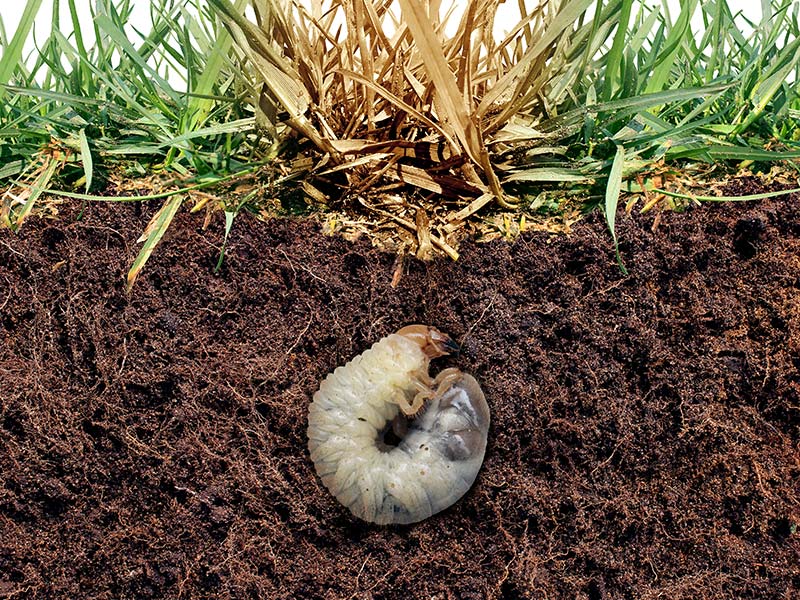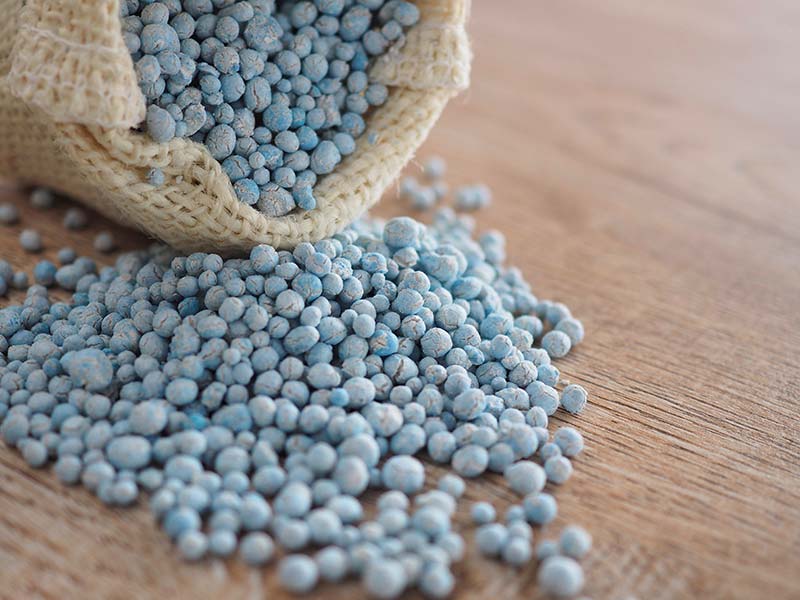 Pelletized Lawn Lime
---
Pelletized lime treatment is a major part of our lawn treatment service. By balancing your lawn's pH, we ensure it can take full advantage of the fertilizer and controls we apply throughout the year.
Additional Lawn Care Services
---
More than just a lawn fertilizer service, we offer a robust lawn care package that includes crabgrass, weed and grub control, and core aeration to help keep your turf healthy and beautiful.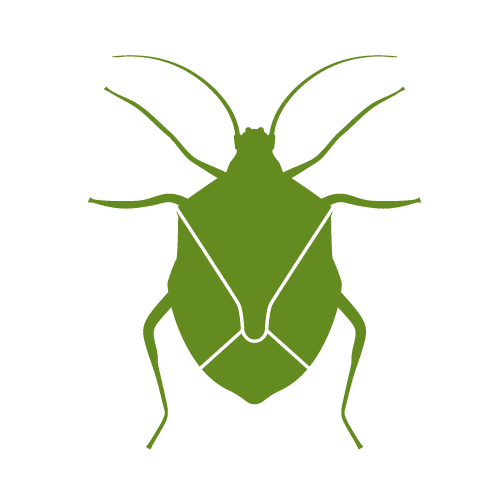 Surface
Insect Control
Our lawn insect control service will keep your turf well-protected.
More Info »
Service Area
---
Our lawn maintenance company services parts of Norfolk and Bristol County, Massachusetts, including Foxborough, Mansfield, Walpole, Wrentham, Plainville, Sharon, Stoughton, Attleboro, North Attleborough, Easton, and Norton.