Free Estimates, Service Calls & Inspections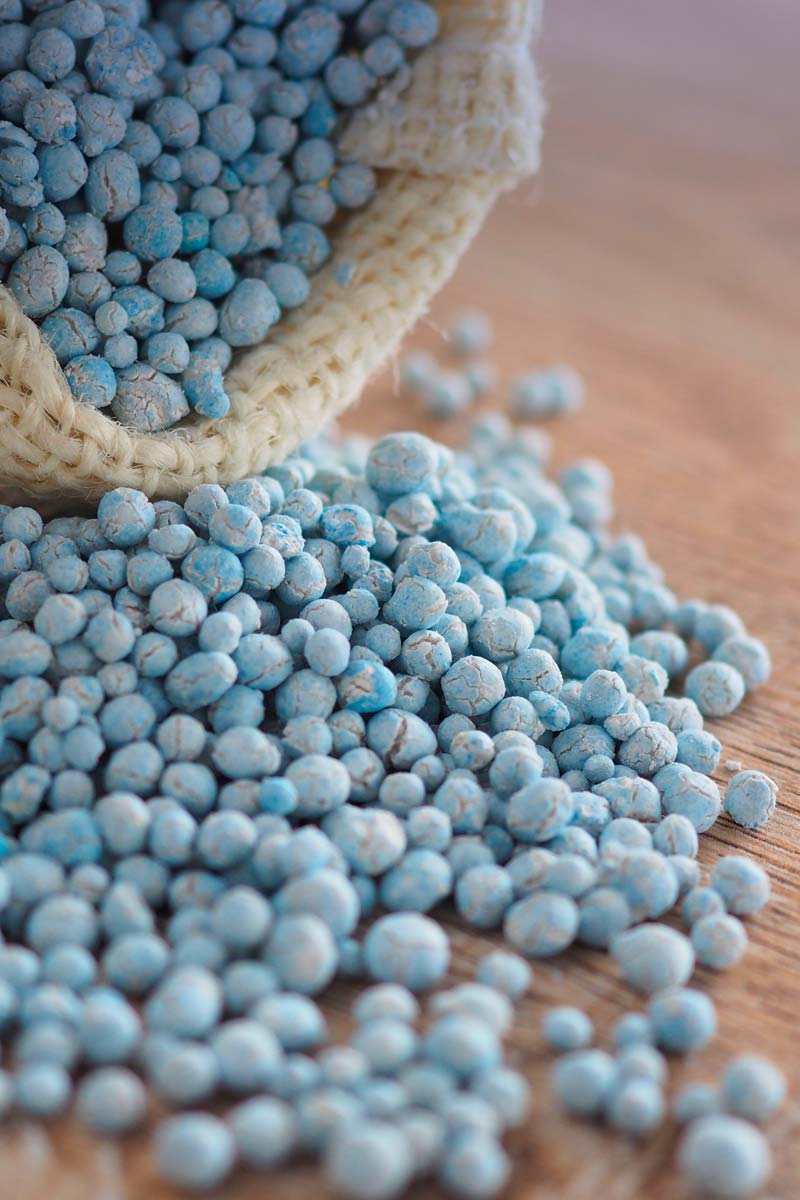 Pelletized Lime Treatment for Grass
---
New England's acidic soil can make it very difficult to grow a beautiful, healthy lawn. Soil acidity is measured in pH ("potential of hydrogen") on a scale of 0 to 14. Zero is extremely acidic, 14 is very alkaline and 7 is neutral.
Acidic soil can inhibit the amount of nutrients turf can absorb and limit how impactful pesticides are, such as that used in our grub control and treatment service.
That's why we apply our pelletized lawn treatment to your lawn to help balance out your soil's pH. Cool-season grasses grow best when they're in soil that has a pH between 6 and 7.2. Lawns that don't receive consistent pelletized lime treatments usually appear washed out and discolored because the turf isn't absorbing the proper amount of nitrogen and nutrients.
Pelletized lime treatment is a major part of our lawn treatment service. By balancing your lawn's pH, we ensure it can take full advantage of the fertilizer and controls we apply throughout the year.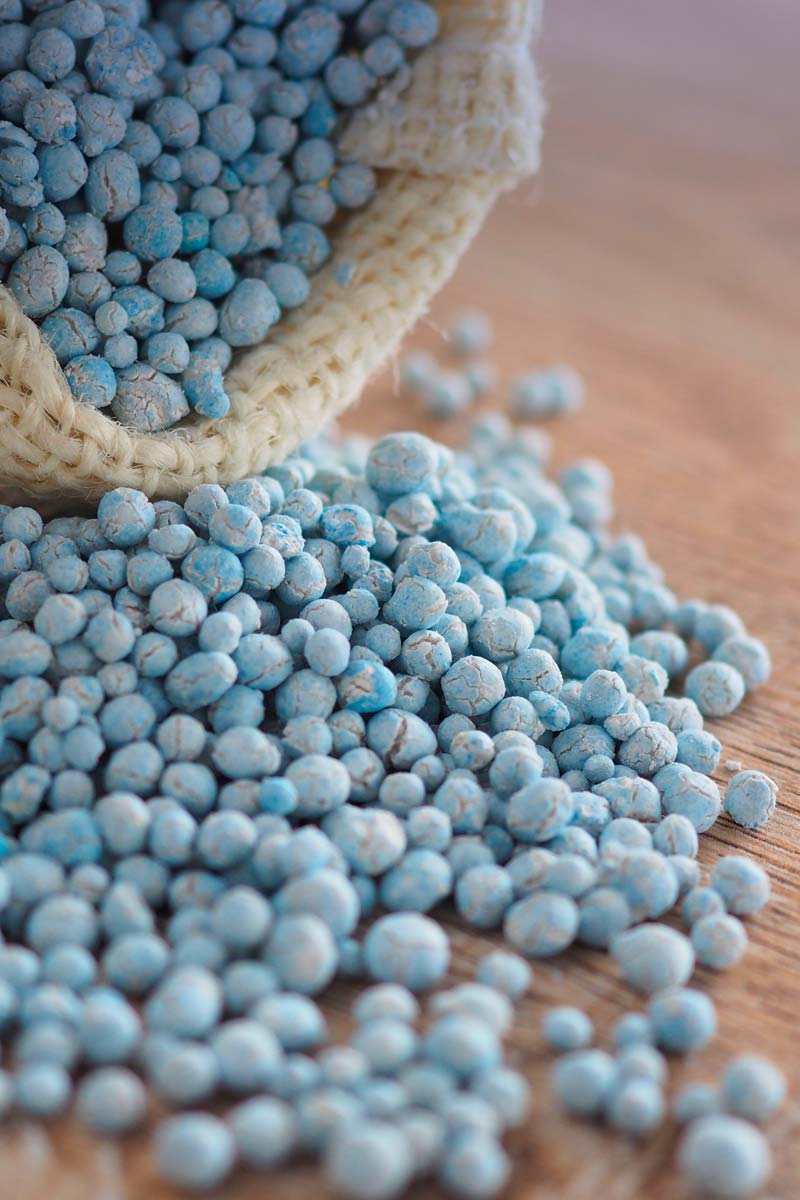 The Turf Pro Inc. Lawn Care Program
---
The Turf Pro Inc. lawn care fertilization program is cost-effective and environmentally friendly. Our goal is to make your lawn thick, healthy and green, while using the least amount of pesticides possible.
Additional Lawn Care Services
---
More than just a lawn fertilizer service, we offer a robust lawn care package that includes crabgrass, weed and grub control, and core aeration to help keep your turf healthy and beautiful.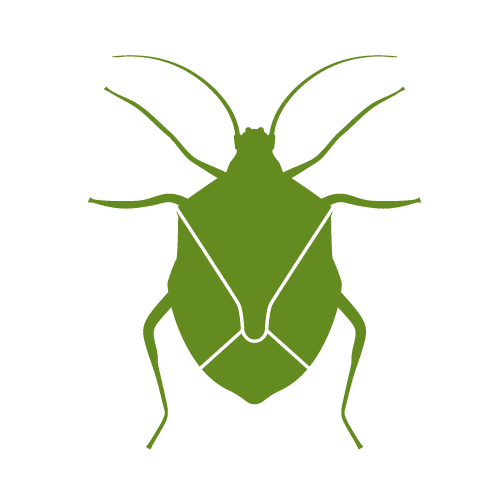 Surface
Insect Control
Our lawn insect control service will keep your turf well-protected.
More Info »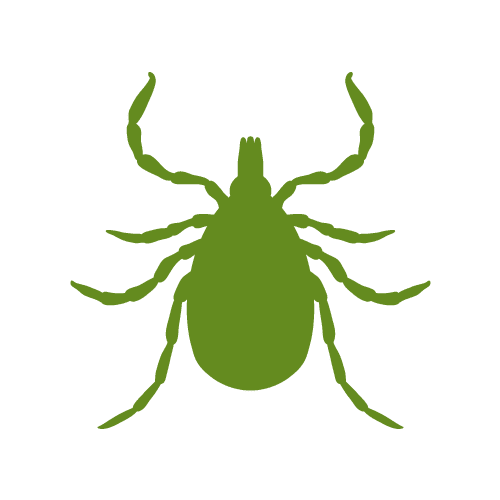 Tick
Control
Regularly scheduled treatments to keep ticks off your lawn (select areas only).
More Info »
Service Area
---
Our lawn maintenance company services parts of Norfolk and Bristol County, Massachusetts, including Foxborough, Mansfield, Walpole, Wrentham, Plainville, Sharon, Stoughton, Attleboro, North Attleborough, Easton, and Norton.