Crabgrass Control Service
Free Estimates, Service Calls & Inspections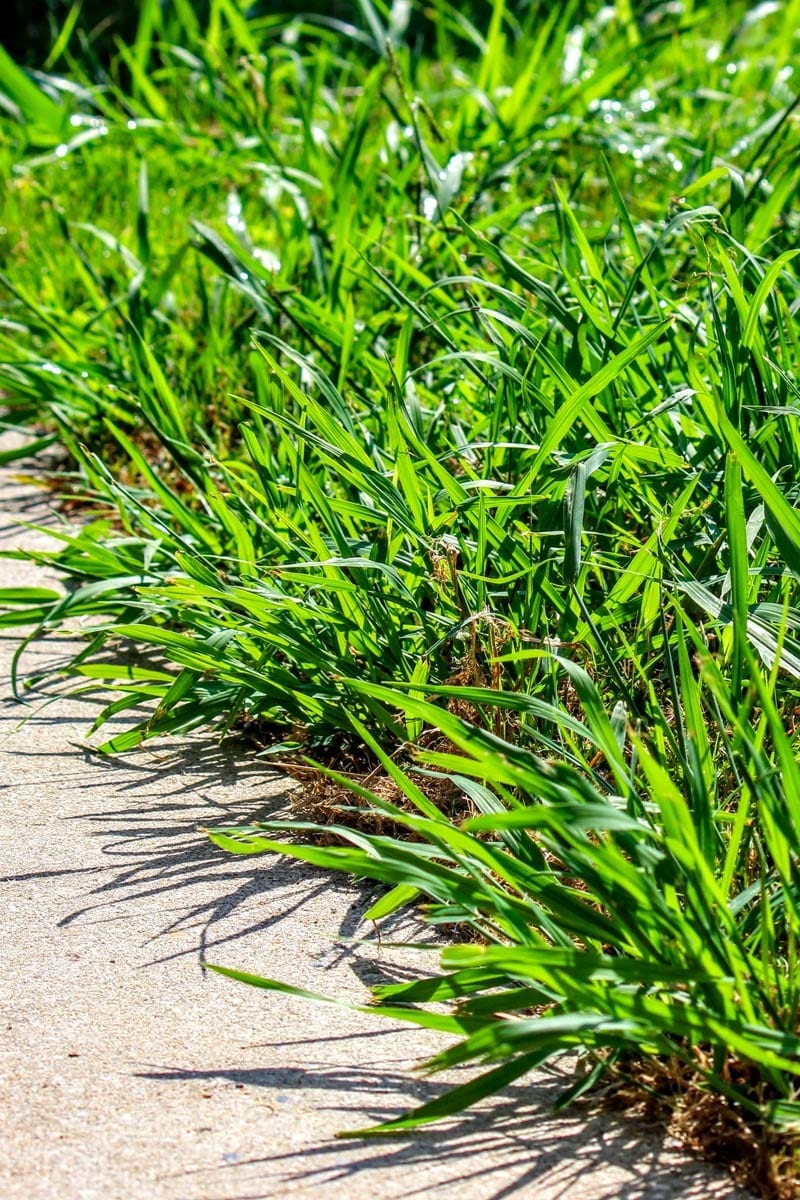 Crabgrass Treatment
---
Crabgrass is an aggressive summer annual that can be extremely difficult to control. One reason is because a single crabgrass plant can produce upwards of 250,000 seeds. And these seeds can stay viable in the soil for several years or be carried great distances by wind, people, or animals. Each crabgrass plant also secretes a type of toxin that inhibits the growth of desirable grass around it. It's a lethal, if not underrated, killer.
Once crabgrass emerges from the soil, it can be extremely difficult to get rid of, which is why our crabgrass control service looks to stop this pesky weed from emerging in the first place. A crabgrass pre-emergent treatment creates a barrier at the soil's surface that helps to prevent most seeds from emerging. Of course, the thicker your lawn is, the better this barrier stays in place.
Reducing crabgrass can take time, but it must start with a clear strategy. Keep in mind, that crabgrass can appear for a number of reasons, including mowing and watering incorrectly, poor soil conditions, and hot surfaces. If you've had trouble controlling crabgrass in the past, we'll diagnosis why and come up with a strategy to help you get it under control with our crabgrass control service and lawn care fertilizer program.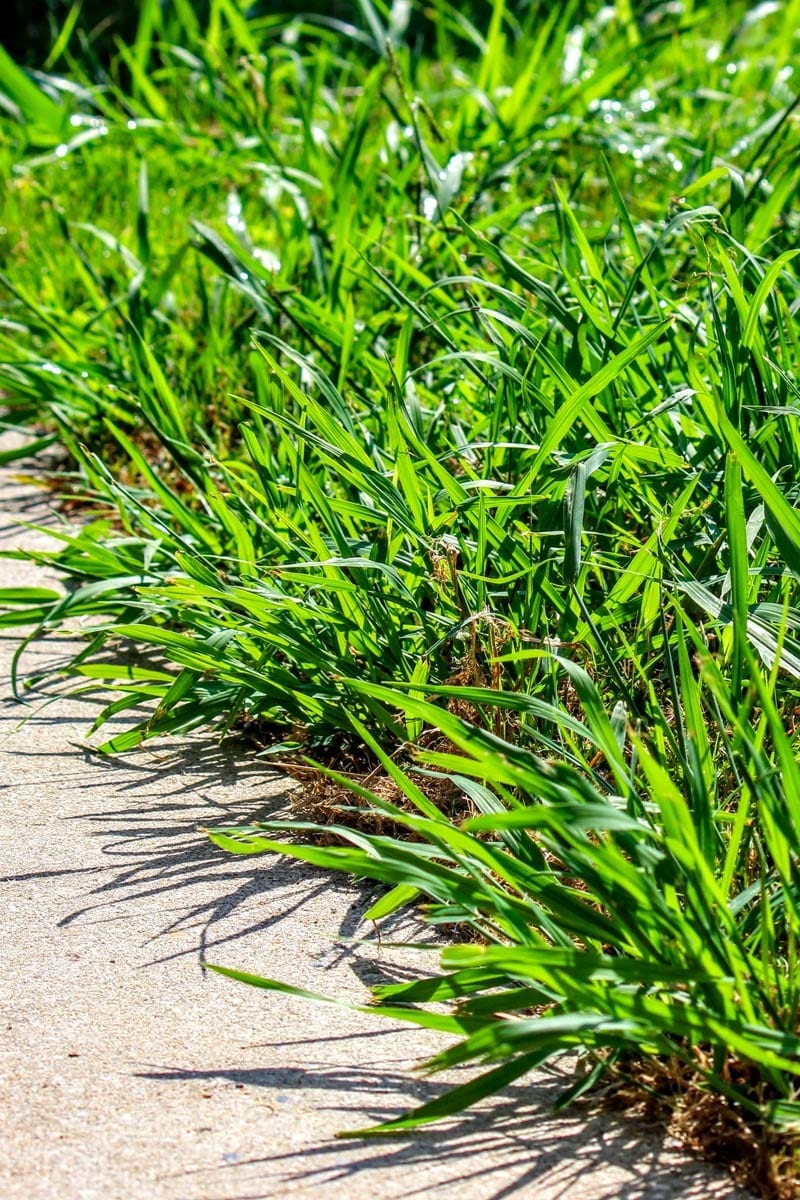 The Turf Pro Inc. Lawn Care Program
---
The Turf Pro Inc. lawn care fertilization program is cost-effective and environmentally friendly. Our goal is to make your lawn thick, healthy and green, while using the least amount of pesticides possible.
Additional Lawn Care Services
---
More than just a lawn fertilizer service, we offer a robust lawn care package that includes crabgrass, weed and grub control, and core aeration to help keep your turf healthy and beautiful.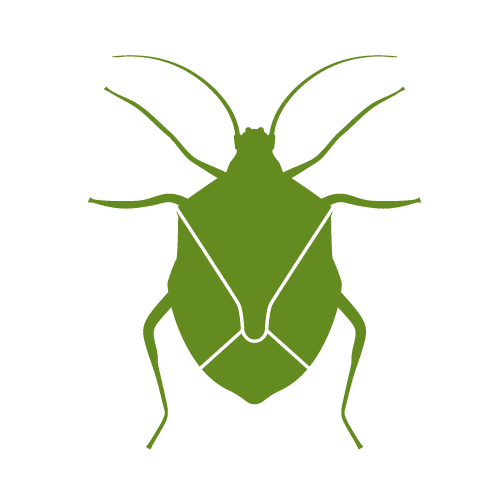 Surface
Insect Control
Our lawn insect control service will keep your turf well-protected.
More Info »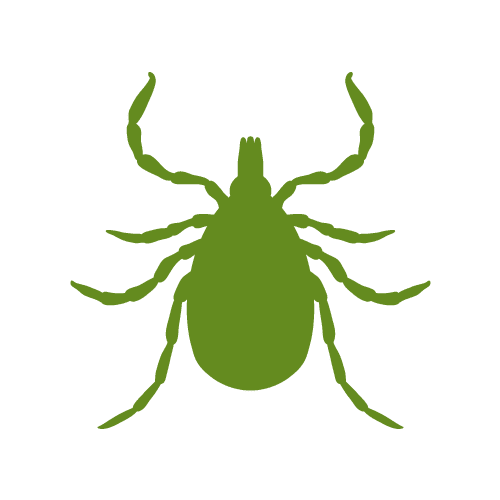 Tick
Control
Regularly scheduled treatments to keep ticks off your lawn (select areas only).
More Info »
Service Area
---
Our lawn maintenance company services parts of Norfolk and Bristol County, Massachusetts, including Foxborough, Mansfield, Walpole, Wrentham, Plainville, Sharon, Stoughton, Attleboro, North Attleborough, Easton, and Norton.