Free Estimates, Service Calls & Inspections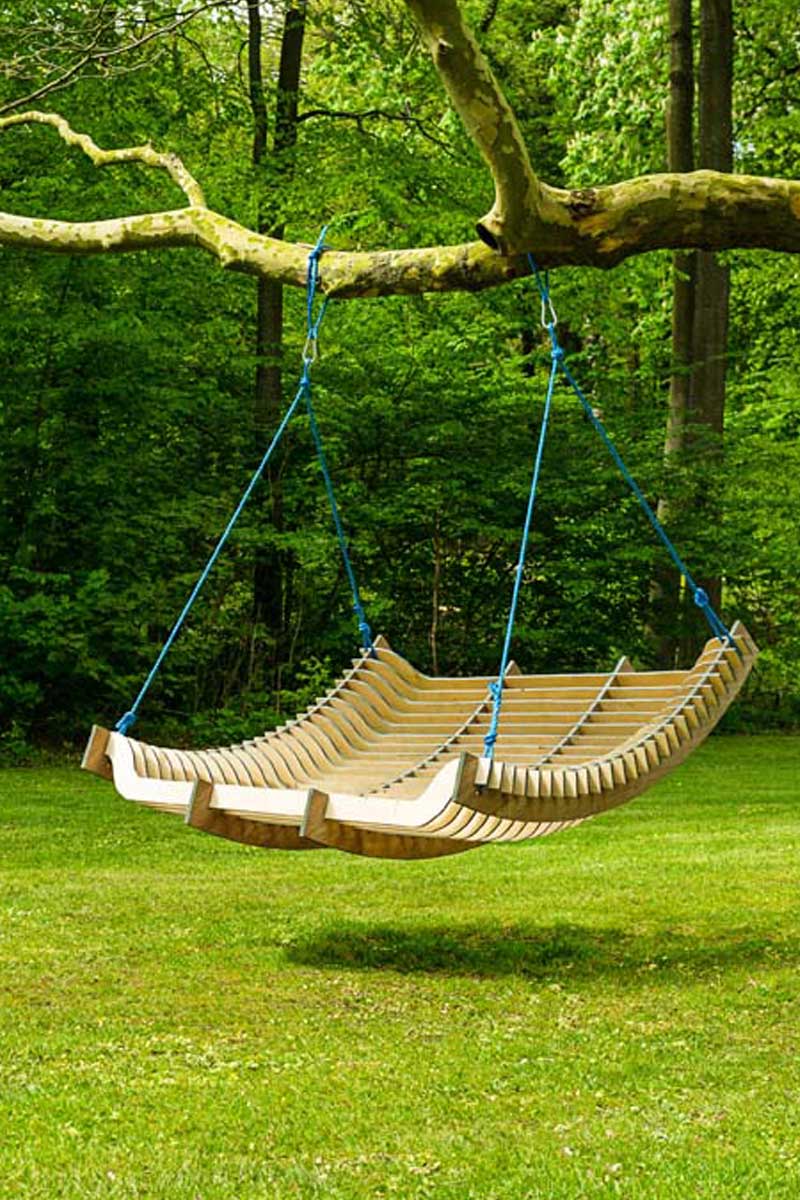 Who Are We?
---
"Found in 1986, Turf Pro Inc. is a family owned and operated business that manages and treats residential and commercial properties in parts of Norfolk and Bristol County, Massachusetts.
Although we have grown since our founding, we still guarantee that the customer's desires are at the heart of our operation. Unlike bigger lawn-care companies that have tremendous turnover rates, we find instead that customers stay with Turf Pro long after our initial lawn application. Because of our long-term relationship and partnerships, we consider these customers an extension of Turf Pro's family.
The problem with big lawn companies is that they become fixated on the bottom line and forget about their customers. In other words, they forget about the people who helped them reach that bottom line. Turf Pro strives to hold onto one of its fundamental and time-tested philosophies: You are always the most important part of our business. You motivate us and keep our doors open.
We look forward to helping you grow the best lawn in your neighborhood!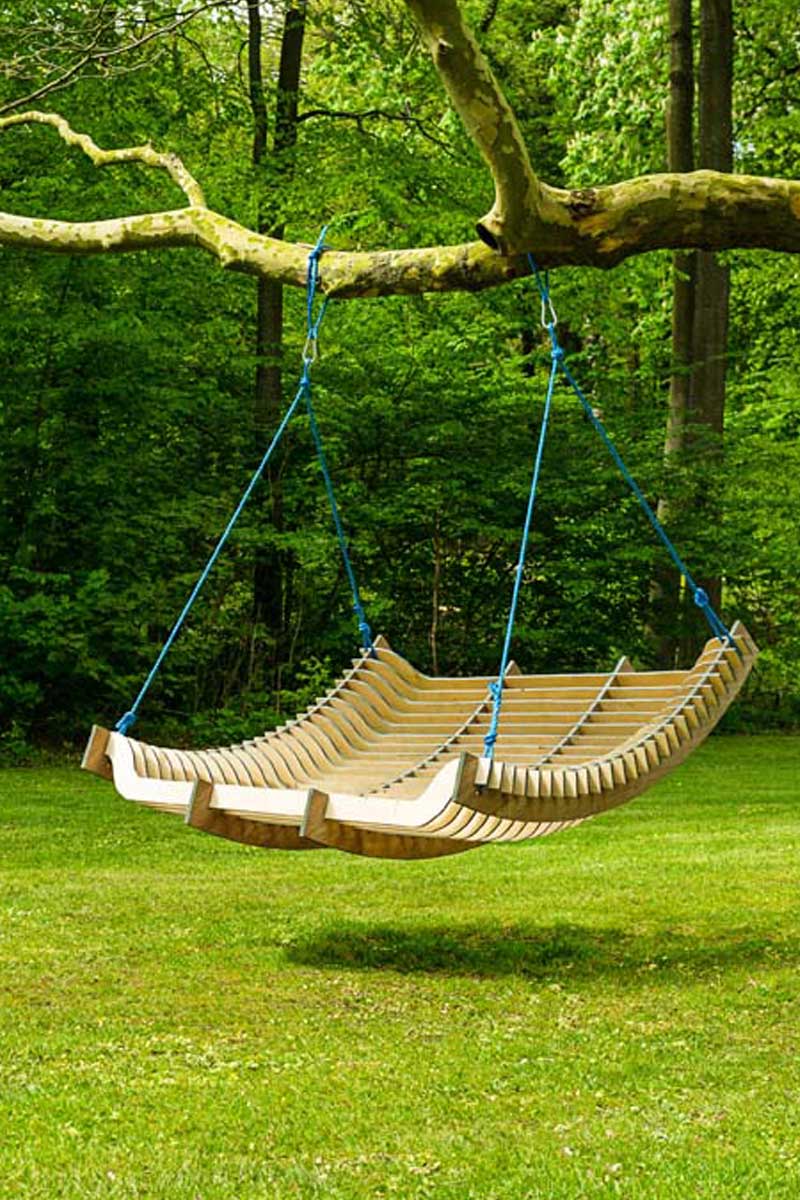 The Turf Pro Inc. Lawn Care Program
---
The Turf Pro Inc. lawn care fertilization program is cost-effective and environmentally friendly. Our goal is to make your lawn thick, healthy and green, while using the least amount of pesticides possible.
Additional Lawn Care Services
---
More than just a lawn fertilizer service, we offer a robust lawn care package that includes crabgrass, weed and grub control, and core aeration to help keep your turf healthy and beautiful.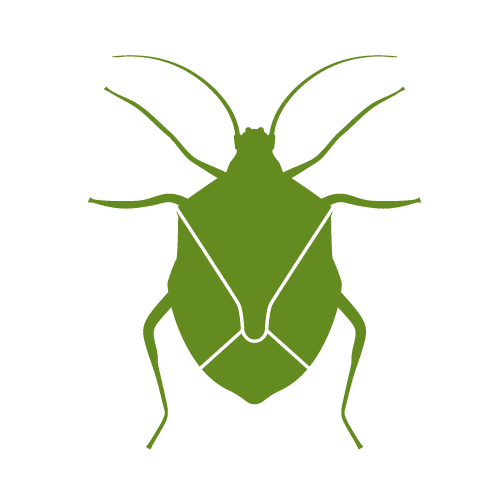 Surface
Insect Control
Our lawn insect control service will keep your turf well-protected.
More Info »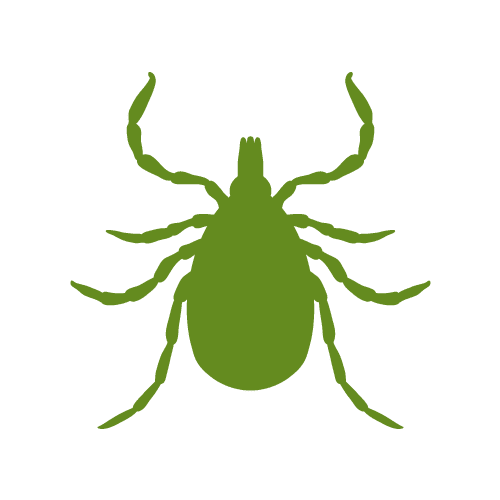 Tick
Control
Regularly scheduled treatments to keep ticks off your lawn (select areas only).
More Info »
Service Area
---
Our lawn maintenance company services parts of Norfolk and Bristol County, Massachusetts, including Foxborough, Mansfield, Walpole, Wrentham, Plainville, Sharon, Stoughton, Attleboro, North Attleborough, Easton, and Norton.