Grub Control & Treatment Service
Free Estimates, Service Calls & Inspections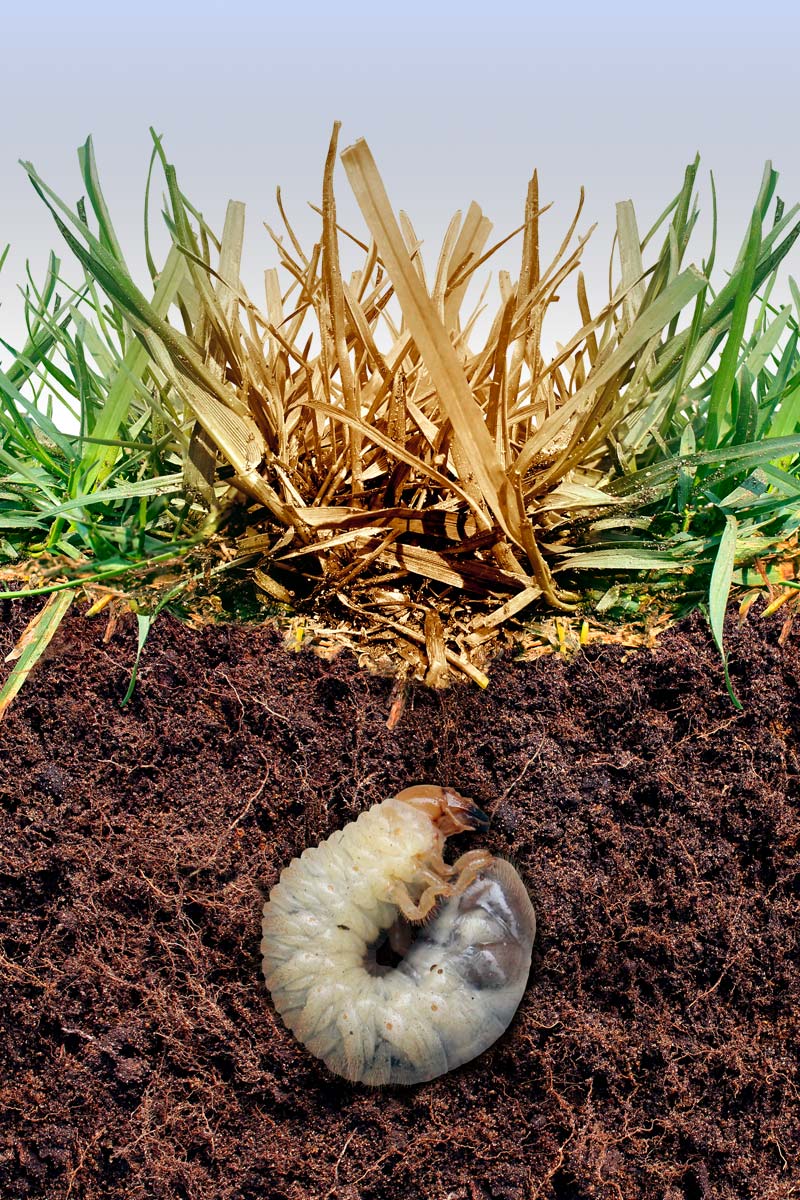 Grub Prevention Service
---
Grubs can attack your lawn even if it hasn't been impacted by these vicious insects in the past. These tiny critters may look harmless when you see them in the soil. But enough of them can quickly take out an entire lawn by munching on your turf's roots. That's why it's critical to apply a grub prevention pesticide during the summer.
What are grubs? Grubs are beetle larvae. The most common beetles are Japanese Beetles and New England and European Chafters. A beetle's lifecyle starts in the larvae stage, which hatch in mid-July to mid-August. From there, the larvae ferociously feed on roots before they mold and transition into their second and third instar stages. They'll then dig deeper into the turf before the ground freezes, only to re-emerge the following spring to continue feeding.
As you can imagine, if left untreated, grubs can devastate a lawn. Our grub control and treatment service focuses on killing grubs right after they hatch. This is the most common, effective, and inexpensive way of preventing grub activity.
Many companies spray a pesticide as part of their grub prevention service, but we use a granular application. Sprays are more likely to wash away after heavy rain, which makes your turf more susceptible to grub damage.
Our goal is to ensure you not only grow a healthy lawn, but also keep it protected from those pesky critters that can cause severe damage.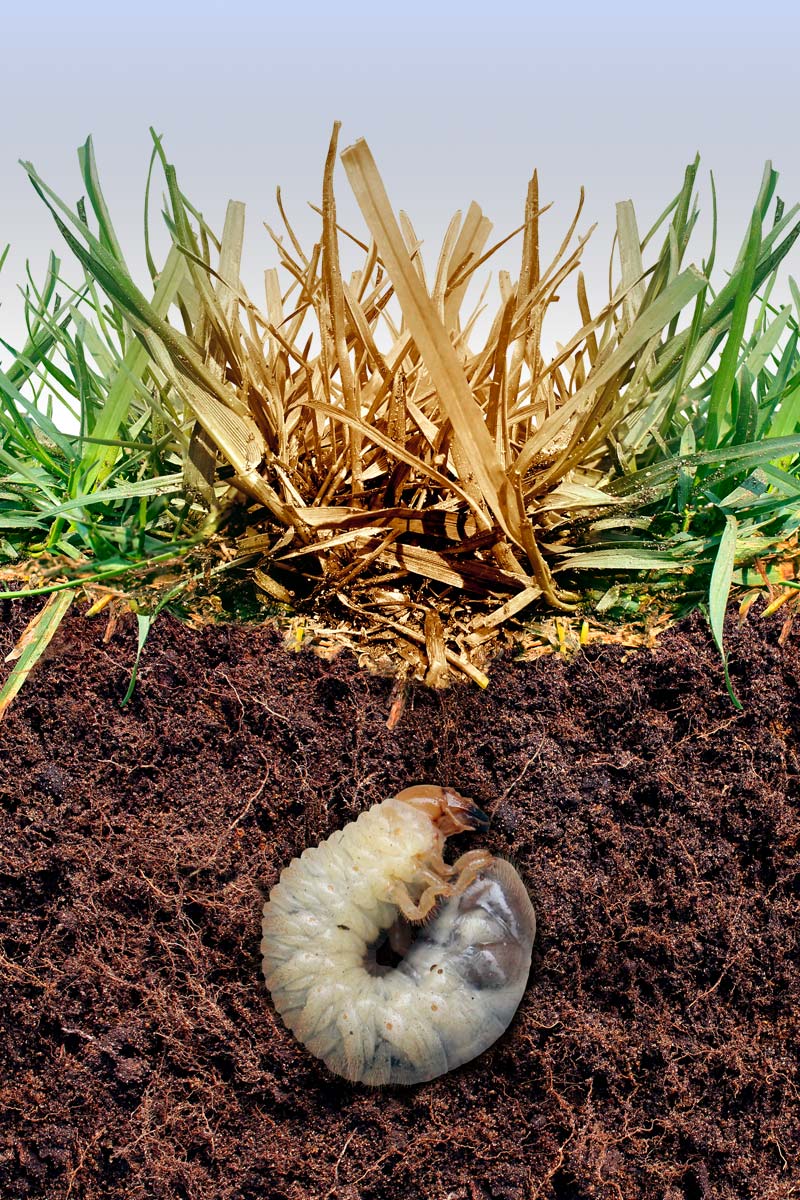 The Turf Pro Inc. Lawn Care Program
---
The Turf Pro Inc. lawn care fertilization program is cost-effective and environmentally friendly. Our goal is to make your lawn thick, healthy and green, while using the least amount of pesticides possible.
Additional Lawn Care Services
---
More than just a lawn fertilizer service, we offer a robust lawn care package that includes crabgrass, weed and grub control, and core aeration to help keep your turf healthy and beautiful.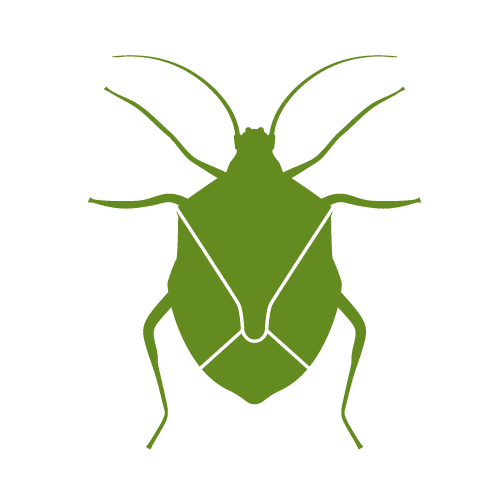 Surface
Insect Control
Our lawn insect control service will keep your turf well-protected.
More Info »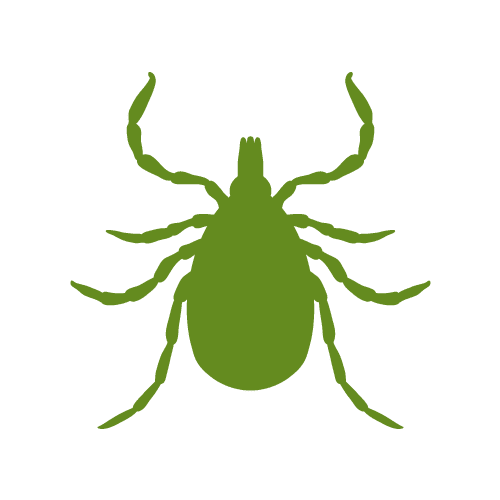 Tick
Control
Regularly scheduled treatments to keep ticks off your lawn (select areas only).
More Info »
Service Area
---
Our lawn maintenance company services parts of Norfolk and Bristol County, Massachusetts, including Foxborough, Mansfield, Walpole, Wrentham, Plainville, Sharon, Stoughton, Attleboro, North Attleborough, Easton, and Norton.